Take a step in the right direction . . .
Steprite footwear offers a range of traditional and modern styles, suitable for all age groups, and available in a wide array of colours and adaptions.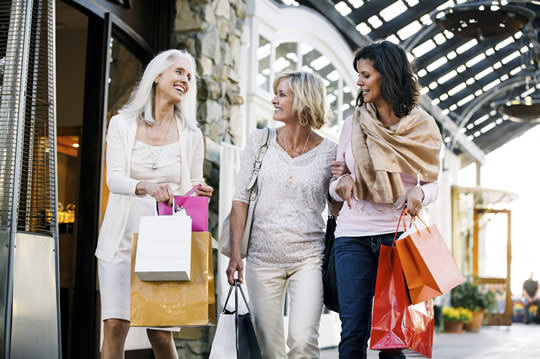 Ladies
A wide range of modern and casual styles in an selection of feminine colours and comfortable designs.
Gents
Classic and casual options offer gents a range of stylish and comfortable footwear.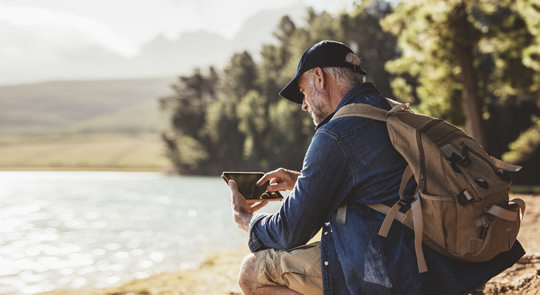 Steprite Footwear Catalogue
A wide range of traditional and modern styles in an array of colours and adaptions. Manufactured in the UK to the highest standard using soft supple leathers and luxurious bamboo lining.
Fitting guide
See our fitting guide for clinicians advice on ordering and adaptions.
Insoles
Buchanan Orthotics provide a full range of custom foot orthotics. We use CADCAM design to provide accurate and repeatable insoles.
Insoles are fully custom made to either cast or impression box, and must be accompanied by a completed insoles specification form. There is a variety of adaptions available, and our technicians are ready to discuss any further requirements.
We can supply a sample swatch of materials on request, and are happy to offer support and training where required.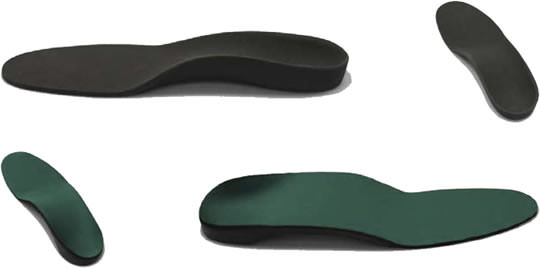 Bespoke Footwear
All Steprite styles available as Bespoke Footwear.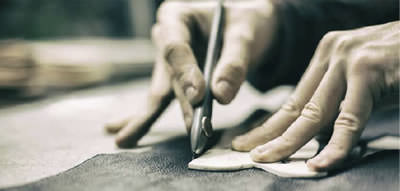 Buchanan Orthotics have been manufacturing Bespoke Footwear for over 50 years and supply customers across the UK and Ireland with both simple and complex made to measure footwear.
We can manufacture footwear from measures, casts and impressions and will liaise with the clinician to ensure the patient is supplied with footwear which allows them to regain mobility and get back on their feet.
Our skilled Technicians are available to discuss complex patients and work with you to achieve their desired outcomes.
We also offer Bespoke footwear training and would be delighted to discuss with you.